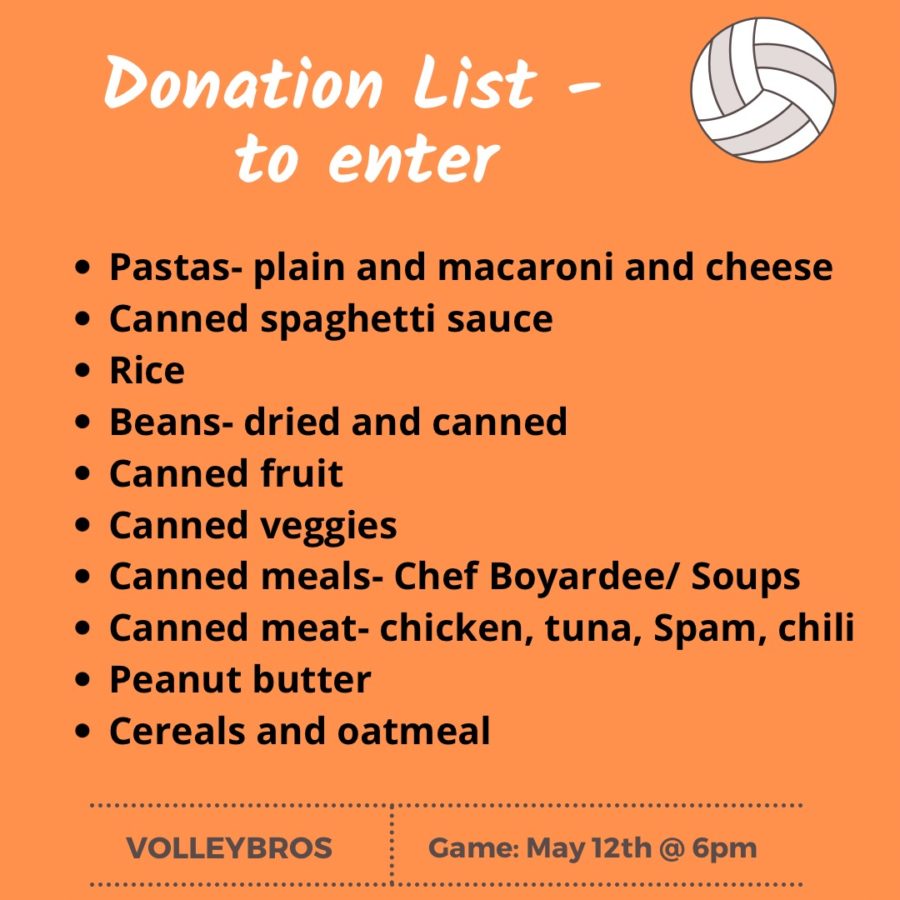 Bump, set, spike your way into the Volleybros volleyball tournament happening on May 12 at 6:00 pm. Boys from all grades were welcome to sign up for Volleybros and compete in this tournament....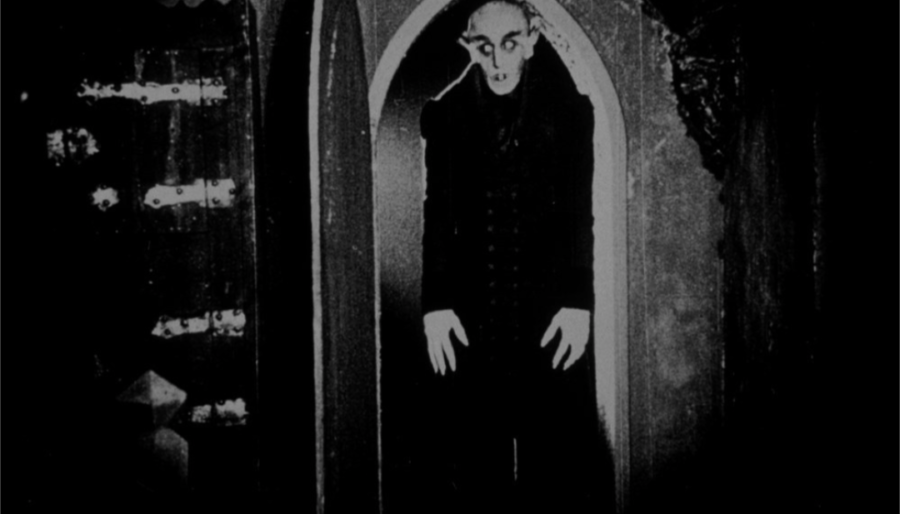 When it comes to horror, a lot of people tend to think about Freddy Krueger, Jason Voorhees, or maybe Ghostface. Maybe you've never watched...
Shopping at thrift stores helps with the re-use of clothing that has already been made, while decreasing the need for additional items people...
FUQUAY-VARINA, NC- This month's Student-Athlete of the Month is Braxton Cutchin. Cutchin is a State Champion pitcher for...