Brooklyn Nets clean house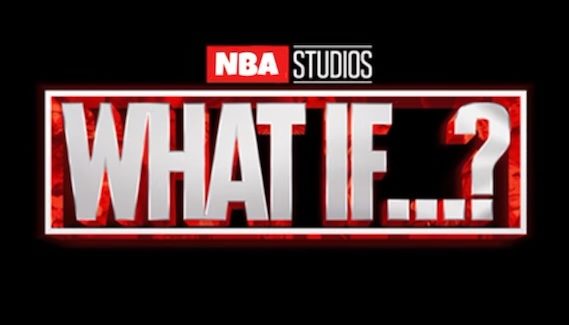 As the NBA trade deadline nears, the Brooklyn Nets have blown up the "superteam" that they built in 2019. All-stars James Harden, Kyrie Irving, and Kevin Durant have all been traded as of the trade deadline on Feb. 9. 
It started with Harden being traded to the Philadelphia 76ers on Jan. 4, 2021, because of issues he was having with team management. Reports of unhappiness amongst the star players continued throughout the era.
Things would boil over this offseason when it was thought that Durant and Irving would try to get out of town. This started when Durant requested a trade in June of 2022. He would go on to "work things out" with management and play in Brooklyn until he ultimately was traded to the Phoenix Suns on Thursday morning.
The situation with Kyrie is a bit weirder. After injuries and playoff losses plagued him in Brooklyn, it was thought that Irving would look to request a trade. These talks were put on hold after Kyrie decided that he would not get vaccinated against COVID-19 which meant he couldn't play home games with the Nets. The situation in Brooklyn escalated when he tweeted a link to an anti-semitic movie. This caused a wave of outburst which ended up in a brief suspension. The situation blew over and Irving would resume playing with the Nets. This was until he requested a trade last week. He wound up getting traded to the Dallas Mavericks on Feb. 3. 
For the Nets, these blockbuster trades could play a major role in a franchise rebuild. For the players, their respective trades will obviously affect their career trajectory. 
With the passing of the trade deadline ending the Brooklyn Nets superteam, one can't help but wonder what would have happened if the team of possible hall-of-famers were able to get their act together and win a championship. This will go down as one of the greatest "what ifs" in NBA history.