Noah Bashaw and Dominic Sicola accepted into Honors Chorus
For the first time since 2017, students from FVHS have been accepted into North Carolina's High School Honors Chorus. Juniors Noah Bashaw and Dominic Sicola were the two students who were accepted into the ensemble.
Honors Chorus is a choir of high school students from all around North Carolina. The choir focuses on giving young singers opportunities to perform at a high level outside of school. 
Bashaw and Sicola have been taking chorus since they were in middle school and are currently in FVHS Chamber Choir. 
The two decided to audition for Honors Chorus this year because they wanted to push themselves as singers. 
Sicola said, ¨I was curious as to what a choral experience outside of a singular school would be like.¨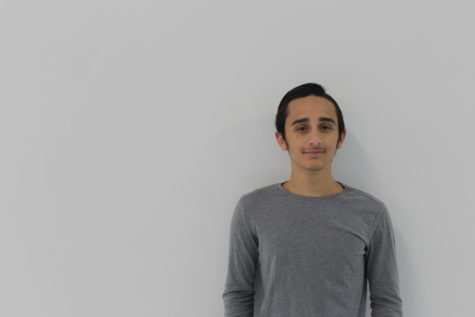 Auditions for the choir were held over three days with over 900 students attending. The judges were current and retired collegiate choir directors.
 Students performed a memorized audition piece based on their vocal parts. Points are awarded in six categories: technique, tone quality, text, knowledge of notes, musicianship, and sight singing. Each category is worth 20 points.
The piece they had to memorize was difficult because of the array of notes, and because it was in German. ¨We had to get the pronunciation down, and then we had to practice our part individually,¨ said Bashaw.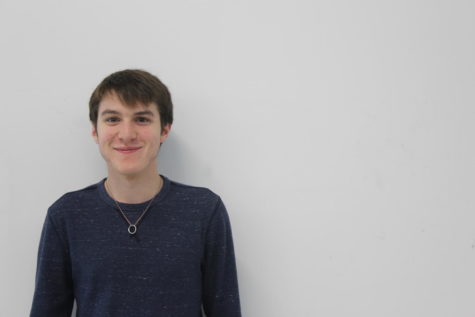 Judges also tested sight singing skills. Auditioners were given one minute to figure out how to sing an eight-measure line of music that they had never seen before. ¨I practiced my part until I knew it by heart, and practiced sight reading to the point of reasonable proficiency,¨ said Sicola. 
Two days after the audition, Bashaw and Sicola were notified by their chorus teacher, Tyler Cole, that they were accepted.¨I didn't believe it at all at first, but apparently it was true. So I did the rational thing and completely freaked out,¨ said Bashaw. 
Sicola worried about his results, but a wave of relief passed him after receiving the message of his acceptance. Finding out that Bashaw also got accepted he said, ¨My very next feeling was pure joy, that I would get to participate in one of the best student choirs in the state, and with my best friend too.¨
Not only did these two get accepted but they also received very high scores. Bashaw was the highest-scoring Tenor 1 in the state. Sicola also received a perfect score for sight singing. 
The two are both preparing for their upcoming concert on Nov. 6, in the UNCSA Stevens Center. 
"I'm anticipating a surreal and thrilling experience," Sicola said.